A father found strangled in his flat alongside his daughter was a convicted sex offender.
Detectives investigating the deaths of Noel Brown, 69, and Marie Brown, 41, also believe it is a "strong possibility" she disturbed the attackers as they attempted to dismember his body, Scotland Yard said.
Mr Brown and his only daughter were found strangled at his flat in New Butt Lane, Deptford, south-east London, at about 2.45am on Monday after police responded to a welfare concern.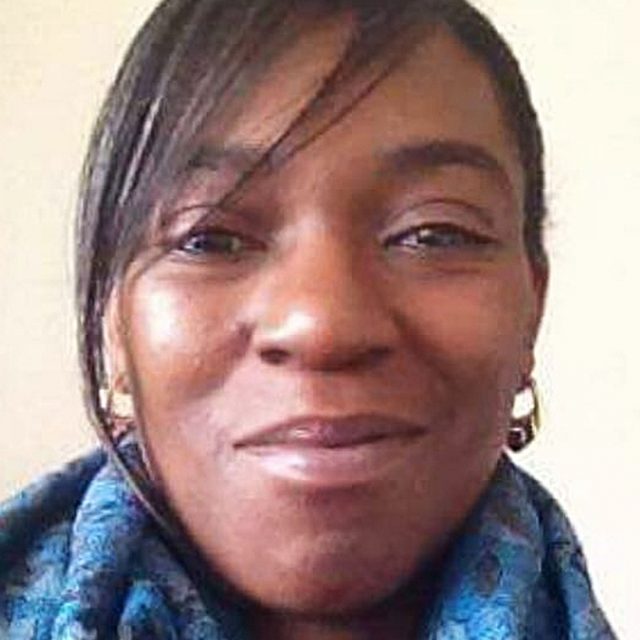 Police are trying to establish why they were killed but Detective Superintendent Paul Monk said Mr Brown's conviction in 1999 for a sex offence, for which he served four years in prison, was not "screaming out" as a motive.
He said "nothing" had happened in Mr Brown's life in the 18 years since the conviction to suggest that was the reason for the murder.
Mr Monk said: "The offence was a sex offence, he was convicted and served time and was released in 2004 but I'm not prepared to give any more details."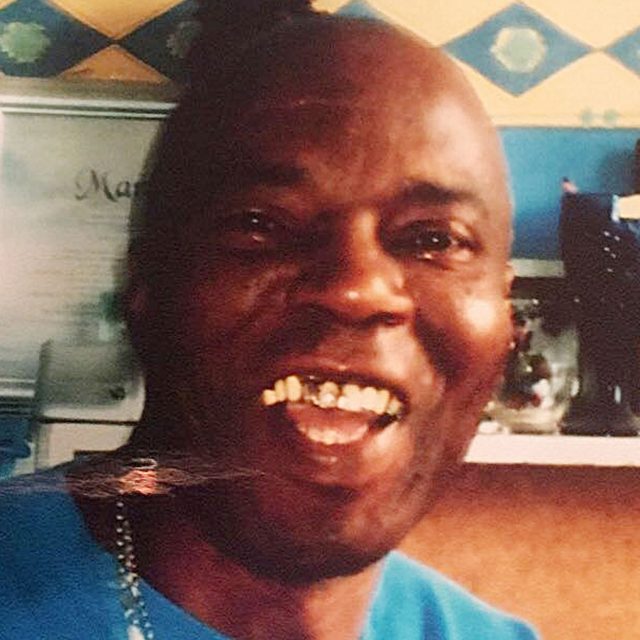 Mr Monk said he was not aware of any suggestion Mr Brown had been suspected of any other offences since his release from prison, and police contact was limited to the conditions of his registration on the sex offenders' register.
A neighbour saw Mr Brown at his home at around 8pm on Thursday November 30, and days later at around midday on Saturday December 2, his daughter went to his flat out of concern for his welfare. She was not seen alive again.
Mr Monk said Mr Brown, a regular gambler who placed "very small bets" every day at the Paddy Power shop in Deptford High Street, did not visit the bookmakers on Friday and it is possible he was killed before his daughter arrived.
He said: "I don't know whether he was dismembered at that point or whether he was dismembered after Marie was killed. There's some attempt to cover up the crime, it's a strong possibility that Marie had disturbed them.
"Attempts have been made to dismember his body, it's possible Marie has made attempts to disturb that and it's possible she's been killed. There's no attempt to dismember Marie at all."